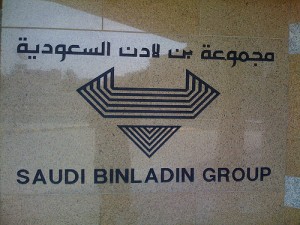 The Jakarta Post | Tue, 08/12/2008
Saudi-based investment firm Binladin Group is mulling at investing on agriculture projects here worth an estimated US$4.3 billion, which will be spent within the course of 15 years, says an official.
Indonesia's special envoy for the Middle East Alwi Shihab told reporters in Jakarta on Tuesday that the group was looking at acquiring at least 500,000 hectares of land in Merauke regency, Papua Province.
"Every 5,000 hectares would require about $43 million in investment," Shihab estimated after meeting officials from the group.
Also speaking to reporters that day, Binladin Group board member and executive managing editor Abu Bakar S. Al-Hamed confirmed that the firm would focus on rice and other commodities and that more studies were required prior to making final decision about the investment.