World of Matter
World of Matter project provides video and photos about large-scale agricultural projects, including the Pinesso Group's operations in Sudan and Karuturi's farms in Ethiopia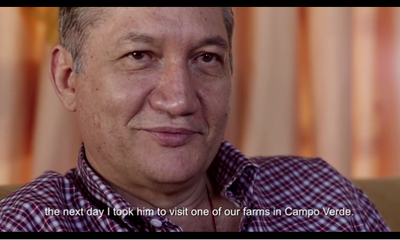 GOING SUDAN
Gilson Pinesso talks about his decision to grow cotton in Sudan and what Brazilian farmers can contribute in Africa.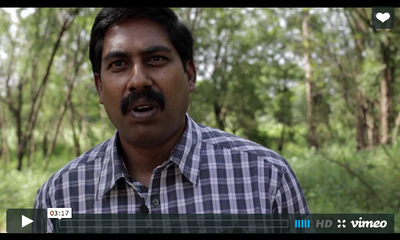 INVESTORS DREAM
Karuturi Global Ltd is one of the world's largest rose producers. CEO Sai Ramakrishna Karuturi explains why he invests in farmland in Gambela.
ARTIST/AUTHOR: UWE H. MARTIN FRAUKE HUBER
Ramakrishna Karuturi, a rose producer from India, has secured 100,000 hectares of land in Gambela. If it is developed successfully, the Ethiopian government has promised him a further 200,000 hectares—a farm roughly the size of Luxembourg.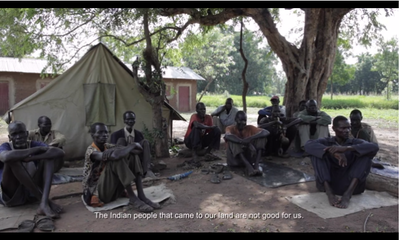 VILLAGE ELDERS
The Ilia village elders talk about their relations with Karuturi and the problems the new neighbor is causing in their lives.
World of Matter comprises visual practitioners and theorists conducting long-term research on material geographies, who engage ideas and practices from art, spatial culture, urbanism, anthropology, art history, cultural theory, photojournalism, activism, publishing, curating and education.

The core group includes Mabe Bethonico, Ursula Biemann, Uwe H. Martin & Frauke Huber, Helge Mooshammer & Peter Mörtenböck, Emily E. Scott, Paulo Tavares, Lonnie van Brummelen & Siebren de Haan.

World of Matter furthermore forges collaborations with other thinkers and makers, whose work resonates with our own in terms of both content and aesthetic strategy.