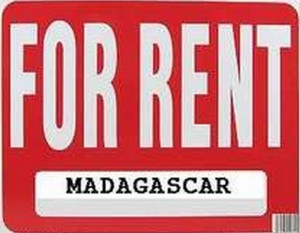 The Yomiuri Shimbun | May 28, 2009
The Group of Eight nations is likely to work out an international code of conduct on agricultural investment during its summit meeting set for July in Italy, according to Japanese government sources.
The rules, to be devised at the suggestion of Japan, are aimed at promoting harmonious investment that conforms with the agricultural environments of developing countries as a way of ensuring food security, a government official said on condition of anonymity.
The code is likely to include rules ensuring that the environment would be protected in the countries invested in, that local customs and existing rights and practices are respected, and that negotiations are transparent.
This would be the first time for an international set of guidelines of this kind to be formulated, the official said.
The need to come up with an investment code lies in the fact that worldwide spikes in food prices have led China, South Korea and Gulf nations to make great efforts to acquire agricultural land in developing countries.
A South Korean firm, for example, was heavily criticized over its attempt to purchase a vast tract of land in Madagascar.
Criticism has been growing that such moves represent the emergence of a "new colonialism."