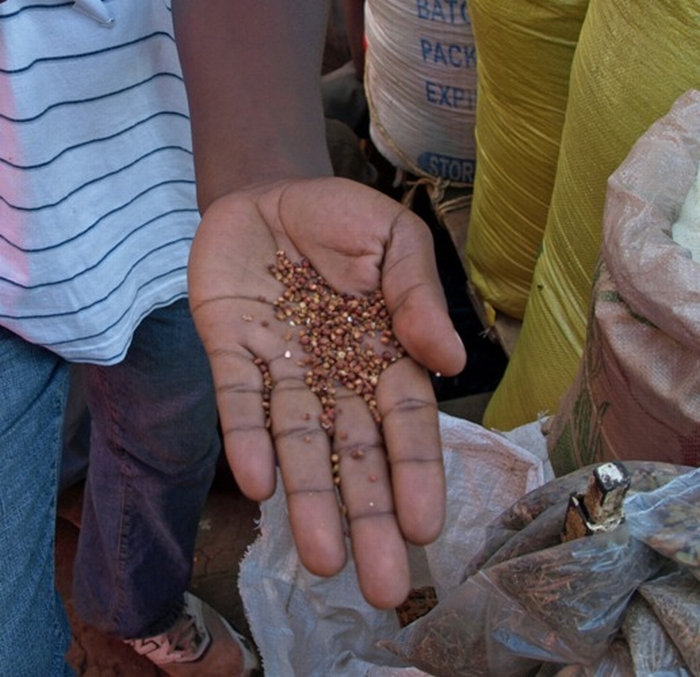 Trade Arabia | Cairo: Tue, 26 May 2009
Egypt is all set to reap wheat from Ugandan fields as the Egyptian Ministry of Agriculture and Land Reclamation has allocated model wheat farms in order to boost grain production.
The state-owned daily said that a technical team from Egypt and Uganda last year finalised a feasibility study on large-scale wheat production in Uganda.
During the study, the team assessed the suitability of wheat production and exports, according to a report in Commodity Online.
In September last year, the
Egyptian government said
that it had been allocated up to 2 million acres of land in Uganda to grow wheat and corn for its domestic market. The Ugandan government has since declined to confirm or deny the claim.