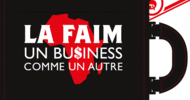 Comment la nouvelle alliance du G8 menace la sécurité alimentaire en Afrique. Un rapport publié par le CCFD-Terre Solidaire, Oxfam France et Action contre la Faim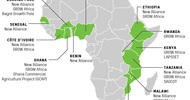 Oxfam policy adviser Robin Willoughby shrugs off the big ag groupthink and argues that the current trend of mega projects in African agriculture is a risky and unproven way to help poor farmers.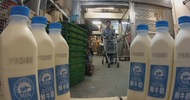 While Chinese investors, like Ms Qiao, are in Australia looking at farms, an Australian real estate company has headed to China to find buyers for Australian farming properties.