Food crisis and the global land grab
farmlandgrab.org weekly | 10 Aug 2011
---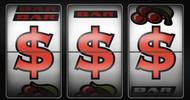 Bloomberg | 10 Aug 2011
Farmland and forestry will outperform the average of all global assets long-term, according to Jeremy Grantham, chief investment strategist for Boston-based Grantham, Mayo, Van Otterloo & Co.
---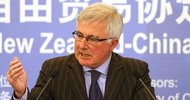 NZ Herald | 10 Aug 2011
Two issues are bound to feature in New Zealand Trade Minister Tim Groser's talks in Beijing next week: New Zealand dairy giant Fonterra's market power in the China domestic market and Chinese investment intentions within New Zealand.
---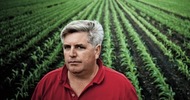 Bloomberg | 10 Aug 2011
Investors are pouring into farmland in the US and parts of Europe, Latin America and Africa as global food prices soar.
---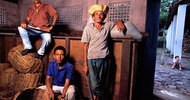 Mondaq | 10 Aug 2011
To attract foreign capital into the agricultural sector, but still maintain control of the amount of land held by overseas interests, the Government is considering establishing a new administrative path towards the granting of land sale to foreigners.
---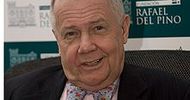 Top1000Funds | 10 Aug 2011
Jim Rogers, the co-founder with George Soros of the Quantum hedge fund, is particularly bullish about agriculture saying that shortages in a range of agricultural products will produce strong prices not only in those commodities but also in farm land.
---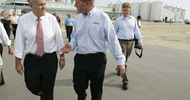 IB Times | 09 Aug 2011
AgriSol Energy LLC, and its joint venture partner in Tanzania will invest more than $100 million over the next 10 years to develop a large-scale commercial farming project.
---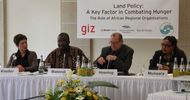 SEF | 09 Aug 2011
The report of the Potsdam Spring Dialogues 2011 on "Land Policy: A Key Factor in Combating Hunger - The Role of African Regional Organisations" held on 15-16 April 2011 in Germany has just been released.
---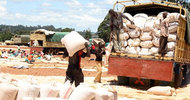 African Agriculture | 08 Aug 2011
The drought and famine in East Africa is throwing up some uncomfortable questions for the model of large scale agro-investment in a poor country for export.
---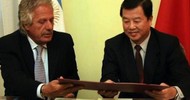 COHA | 08 Aug 2011
Restrictive legislation on the selling of land will continue to be null and void so long as foreigners can rent farm land -- the 'leasing loophole'.
---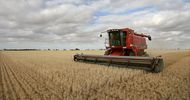 landgrab.de | 08 Aug 2011
The project 'Large-scale land acquisition and sustainable development' calls for abstracts for a special issue of the Journal of Agricultural and Environmental Ethics.
---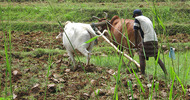 War On Want | 08 Aug 2011
A recently uncovered cabinet memorandum has provided details of the new "Sri Lankan Land Alienation Policy to Promote Development Activities".
---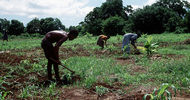 East African | 07 Aug 2011
The thriving market for land for commercial agriculture in East and West Africa is now seen as a threat to food security as rural populations are pushed off prime land.
---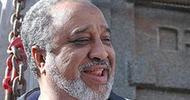 Addis Fortune | 07 Aug 2011
Saudi Star Agricultural Development is being sued by an Ethiopian state company for failure to pay for the clearing of land in the Gambella Regional State.
---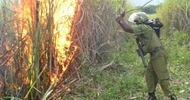 The Citizen | 05 Aug 2011
Within agriculture, conflicts revolve around land and water sources ownership and use. The case of Karatu Kiru valley sugarcane farming where one of the investors was killed by local community on May 31, 2011 serves as an illustration
---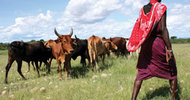 Abugida | 05 Aug 2011
Failing rains and drought are not the primary causes of the chronic food shortage and persistent famine hitting Ethiopia given the immense potential the country has.
---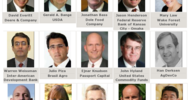 Terrapinn | 04 Aug 2011
The Agriculture Investment Summit Americas is a three-day senior-level conference for US, Canadian, and Latin American investors to access global agribusiness and farmland opportunities.
---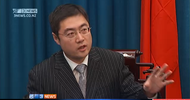 3 News | 04 Aug 2011
The Chinese Embassy in Wellington wheeled out a government spokesman today in a rare move, to tell New Zealanders they have nothing to fear from Chinese farmland investments.
---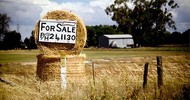 The Age | 04 Aug 2011
Farmers have urged the state government to establish a register that would list Victorian farms that have been bought by foreign owners. The call comes as concerns grow over the level of foreign ownership of Australian farms and over the control of productive food resources.
---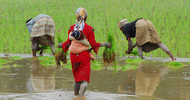 TANY | 04 aout 2011
Les expulsions de familles malgaches des terres sur lesquelles elles vivent, souvent depuis plusieurs générations, sont de plus en plus fréquentes et massives. Cette situation est devenue intolérable à Madagascar.
---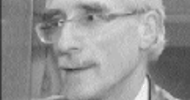 La República | 05 ago 2011
El Partido Comunista (PCU) reclamó oficialmente al Frente Amplio (FA), que la coalición impulse normas que eviten que se agudice el proceso de extranjerización de la tierra.
---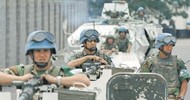 El País | 05 ago 2011
González Guyer. Los militares cuando no encuentran enemigos, los inventan
---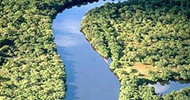 MST | 08 Aug 2011
Ocorre que, desde 2008, se renovaram as pressões sobre o espaço amazônico decorrentes do crescimento da demanda mundial por alimentos, que causou a alta nos preços da comida em 2010.
---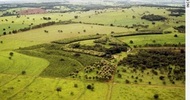 Suinocultura Industrial | 03 Aug 2011
O Ministério da Agricultura (Mapa) avalia que a atual legislação sobre compra de terras por estrangeiros no país "não está clara", dificulta a vinda de investidores e traz "insegurança jurídica".
---
farmlandgrab.org
weekly provides a list of the latest postings to farmlandgrab.org by email each week
farmlandgrab.org
is an open-publishing website, initiated by GRAIN, tracking today's global land grab for food production and people's movements against it
to unsubscribe from the list, click
this link
to visit or post materials to the website, click
this link