Food crisis and the global land grab
farmlandgrab.org weekly | 02 Jan 2013
---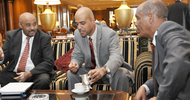 Addis Fortune | 30 Dec 2013
The Ministry of Agriculture is working on a draft bill for the formation of an autonomous federal agency, which would administer land available for agricultural investment in Ethiopia.
---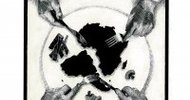 The Land | 02 Jan 2013
Winter 2012-2013 issue of The Land magazine
---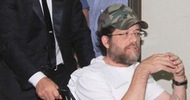 NY Times | 01 Jan 2013
Jacob Ostreicher was a flooring contractor and father of five from Borough Park, Brooklyn, who, like more than a few entrepreneurs battered by the recession, decided to seek his fortune abroad. In his case, he went into rice farming in Bolivia.
---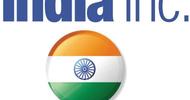 Down to Earth | 29 Dec 2012
According to the data presented by international non-profit Rights and Resource Initiative, Indian companies have acquired 63,000 sq km land, an area almost twice the size of Kerala, in Africa, South America and Southeast Asia.
---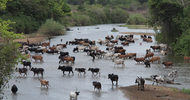 The Guardian | 28 Dec 2012
Tanzania has set a ceiling for investors wanting to buy its agricultural land, a move welcomed by land rights campaigners
---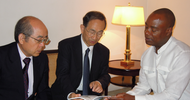 AIM | 26 Dec 2012
The Mozambican government has insisted that no farmer will lose land as a result of the "Pro-Savana" agricultural development programme in the north of the country.
---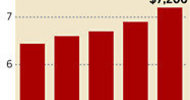 LA Times | 26 Dec 2012
Investors snap up California acreage, pushing prices to record highs, as global appetites for almonds and pistachios increase.
---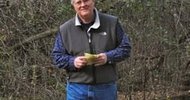 Institutional Investor | 24 Dec 2012
Retirement fund and financial services firm TIAA-CREF is helping to meet the growing institutional demand for sustainably managed farmland, which can deliver stable returns above inflation.
---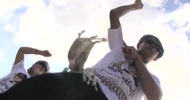 Amnesty International | 26 dec 2012
Une centaine de militants ont repris la chorégraphie « Gangnam style » pour exiger la fin des expulsions forcées et de l'accaparement des terres au Cambodge
---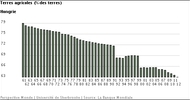 La France Agricole | 24 dec 2012
Les investisseurs étrangers ne sont plus autorisés à acheter des terres agricoles en Hongrie, en vertu d'une loi votée par le Parlement et qualifiée d'« historique » par le gouvernement.
---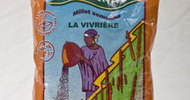 Jeune Afrique | 20 dec 2012
Autre thème sensible, l'accaparement des terres. « Je suis contre, bien entendu, et j'en toucherai deux mots sur place », assure Guillaume Garot, alors que des entreprises françaises sont aujourd'hui à l'oeuvre sur le continent, notamment pour la production de biocarburants.
---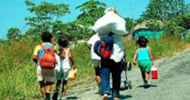 Press Gauche | 18 dec 2012
En Colombie, la politique d'appropriation étrangère a pu compter sur le soutien des gouvernements toujours complaisants avec ce type d'investissement.
---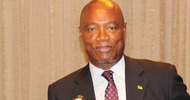 Radio Moçambique | 26 Dec 2012
O governo reitera que nenhum agricultor perderá as suas áreas de cultivo em resultado de implementação do Programa de Cooperação Triangular para o Desenvolvimento Agrícola das Savanas Tropicais e Moçambique.
---
farmlandgrab.org
weekly provides a list of the latest postings to farmlandgrab.org by email each week
farmlandgrab.org
is an open-publishing website, initiated by GRAIN, tracking today's global land grab for food production and people's movements against it
to unsubscribe from the list, click
this link
to visit or post materials to the website, click
this link