Food crisis and the global land grab
farmlandgrab.org weekly | 11 Jan 2012
---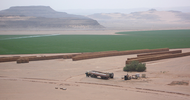 BJWA | 11 Jan 2012
Whether it is customary land rights in Africa, struggles for land reform on the Philippines or resistance in Irian Jaya against settlers from the Indonesian population centers, once Gulf countries invest in a country they own its socio-economic conflicts.
---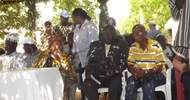 Daily Observer | 09 Jan 2012
President Ellen Johnson Sirleaf admits of errors in contract but calls on Liberians to respect the agreement and accuses NGOs of creating problems because they want funding from their partners.
---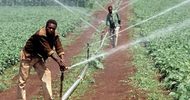 The Citizen | 08 Jan 2012
Tanzania is among countries currently faced with increased pressure from foreign investors acquiring unprecedented sizes of land for various bio-fuel projects and food production.
---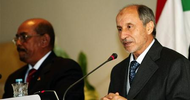 Reuters | 08 Jan 2012
Chairman of National Transitional Council says Libya will make major direct agricultural investments in Sudan and other countries close to Libya.
---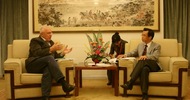 FOCAC | 07 Jan 2012
"Western countries always say China is 'enclosing land' in Africa. In fact, China has not enclosed land in Africa; on the contrary I know that the west has enclosed a lot of land in Africa," says China's Director-General of African Affairs.
---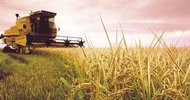 NZ Herald | 07 Jan 2012
The level and manner of foreign investment in Australian agriculture is sounding alarm bells amid growing concern that the nation's own food security could be compromised.
---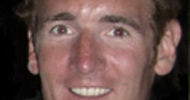 Irish Times | 07 Jan 2012
An Irish-owned agricultural company that owns and operates three farms in Argentina has been sold to Saudi Arabia's largest food company for $83 million.
---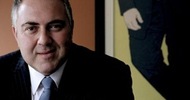 Sydney Morning Herald | 06 Jan 2012
Foreign investment in agricultural assets would be subject to much greater scrutiny under a Coalition government, says Australia's shadow treasurer.
---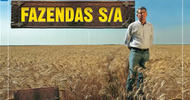 Agrimoney | 06 Jan 2012
SLC Agricola took its Brazilian landbank above 300,000 hectares, an area bigger than Luxembourg, with its fourth purchase in four months, in a deal which highlighted the price gap between different parts of the country
---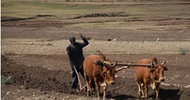 openDemocracy | 31 Dec 2011
Land has been the play-thing of centralising authoritarians throughout Ethiopia's recent history.
---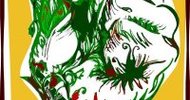 GJEP | 20 Dec 2011
"We're dealing with a different enemy now: not with an enemy that emerges from the center to the periphery, as they used to say, but with an enemy that comes at us from all sides."
---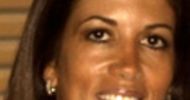 NextFinance | 15 Nov 2011
Terra Magna Capital a sélectionné un portefeuille d'exploitations agricoles détenues en pleine propriété, situées en Amérique Latine (en Argentine, Brésil, Paraguay et Uruguay), d'une superficie totale de 70 500 hectares.
---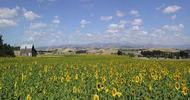 Otago Daily Times | 31 Jul 2011
The Italian-based Reda Holding SpA owns 16,660 ha in the Waitaki Valley
---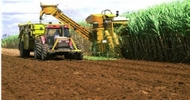 Kenana Sugar Company | 10 Jul 2011
Beltone Private Equity and Kenana Sugar Company have signed an agreement to create the MAHASEEL Agriculture Investment Fund, aiming to deploy up to $1 billion in large-scale agriculture projects in Sudan and Egypt.
---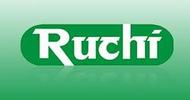 Business Line | 01 Mar 2011
Indore-based Ruchi Group plans to grow oil palm in Cambodia on 20,000 ha.
---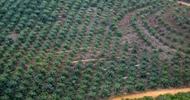 KSNR | 24 Jun 2009
KS Oils acquires additional 14,000 HA land for oil palm plantations in Indonesia, owning a total of 34,000 ha.
---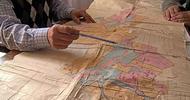 France 5 | 10 jan 2012
En suivant le parcours d'un agriculteur alsacien qui veut tenter sa chance dans les terres noires de Roumanie et des fonds d'investissement qui opèrent en Ukraine, l'enquête permet une réflexion sur la fin annoncée du monde paysan tel qu'il existe aujourd'hui, en Europe de l'Est mais aussi en France.
---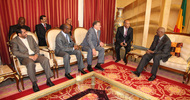 PANA | 05 jan 2012
'Après avoir évalué les projets entre les deux pays, nous allons essayer de sauvegarder et de protéger ce qui est bon,' a dit le ministre libyen des Affaires étrangères, Ashors S. Ben Khaïal. La Libye dispose de plus de 100.000 hectares de terres au Mali pour la riziculture.
---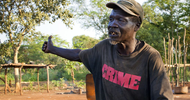 Le Monde | 05 jan 2012
Gilles van Kote, envoyé spécial du Monde, et Jiro Ose, photographe japonais basé à Addis-Abeba, se sont rendus dans la région de Gambela, à la pointe occidentale de l'Ethiopie, pour enquêter sur le phénomène de location de terres.
---
farmlandgrab.org
weekly provides a list of the latest postings to farmlandgrab.org by email each week
farmlandgrab.org
is an open-publishing website, initiated by GRAIN, tracking today's global land grab for food production and people's movements against it
to unsubscribe from the list, click
this link
to visit or post materials to the website, click
this link