Food crisis and the global land grab
farmlandgrab.org weekly | 08 Jul 2015
---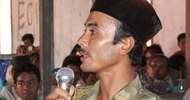 FPP | 08 Jul 2015
World's largest palm oil trading company, Wilmar International Ltd., under scrutiny as communities accuse its suppliers of harassment, deception and rights abuses.
---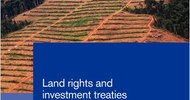 IIED | 08 Jul 2015
Investment treaties can have far-reaching implications for land reform, for public action to address "land grabbing" and more generally for land governance frameworks
---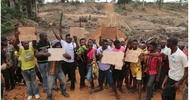 Friends of the Earth | 08 Jul 2015
A new report from Friends of the Earth: "If Wilmar fails to improve its operations, the company had better pack and go."
---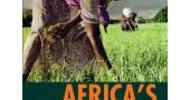 PLAAS | 08 Jul 2015
Case studies in this book reveal how today's land grabs may resonate with, even resurrect, forms of large-scale production associated with the colonial and early independence eras of Africa.
---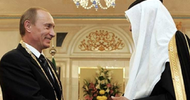 World Bulletin | 07 Jul 2015
Saudi Arabia's Public Investment Fund and Russian Direct Investment Fund together are going to invest $10 billion into Russian projects, including agriculture.
---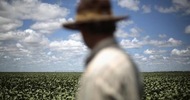 Zawya | 06 Jul 2015
Exacerbated by the pursuit for higher profits, capital preservation and food security, the oil rich region has over the years witnessed increasing demand for agricultural investments
---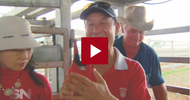 Sunday Night | 05 Jul 2015
China is on the hunt for new food sources to feed its one and a half billion people and its central government has ordered $3 trillion be spent securing food and farmland overseas.
---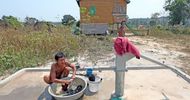 Phnom Penh Post | 05 Jul 2015
Economic land concessions (ELC) in Cambodia have a profound and negative impact upon rural households located near the plantations. Despite moratoriums on land grabbing, companies operating ELCs continue dominate and run much of Cambodia's arable land.
---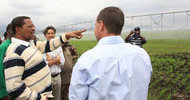 Oakland Institue | 02 Jul 2015
Oakland Institute responds to reactions to its report by the owners of the industrial rice plantation in Mngeta.
---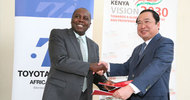 News Day | 29 Jun 2015
The collaboration of the two companies is part of the overall development of Amatheon's already 40 000 hectares titled farm block.
---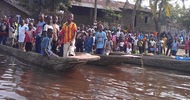 Le Nouveau Courrier | 08 juil 2015
Les fonds des institutions financières de développement (IFD) qui devaient servir à réduire la pauvreté et les inégalités viennent plutôt les amplifier.
---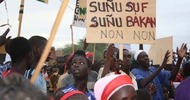 Sud Quotidien | 07 juil 2015
Les appétits fonciers en cours pourraient plonger le Sénégal dans l'insécurité alimentaire, la pauvreté, mais surtout la violence. Sud Quotidien fait le point de la situation.
---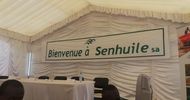 Ndar Actu | 06 juil 2015
Des chefs de villages de Gnith et Ronkh ont refusé de prendre les dons offerts par le projet Sénégalo-Italien en cette période de Ramadan
---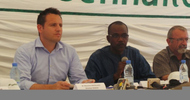 Ligne Directe | 06 juil 2015
Au rythme où les licenciements se suivent et succèdent, c'est pratiquement tout le personnel non administratif de la société d'agrobusiness Senhuile Sa qui risque de se retrouver dans la rue.
---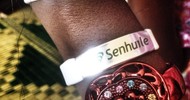 Green Report | 03 Jul 2015
Il giornale senegalese EnQuête si occupa nuovamente delle attività della Senhuile, una società controllata dall'italiana Tampieri
---