Food crisis and the global land grab
farmlandgrab.org weekly | 24 Jun 2015
---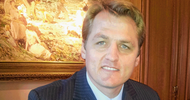 Business Day | 24 Jun 2015
The IFC will invest $20m for a 19.7% stake in Zambian farmland operator Agrivision, with existing equity partner Norfund and Zeder topping up their respective investments.
---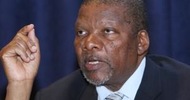 Xinhua | 23 Jun 2015
South Africa's Minister of Rural Development and Land Reform tried to alleviate jitters that the prohibition of land ownership by foreign nationals would drive away investors.
---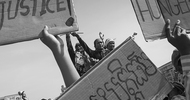 HRW | 22 Jun 2015
The World Bank Group has done little to prevent or dissuade governments from intimidating critics of the projects it funds, or monitor for reprisals, Human Rights Watch said in a report released today
---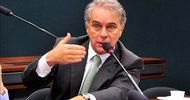 Farm Futures | 19 Jun 2015
Head of Brazilian Ag Caucus pushes amendment to allow foreign corporations to buy land
---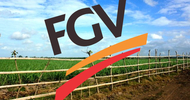 Awas Mifee | 18 Jun 2015
Malaysian company Felda Global Ventures buys 37% of PT Eagle High Plantations Tbk in ambitious move to become "ASEAN's largest sugar hub"
---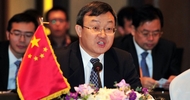 Australian Financial Review | 18 Jun 2015
China has backed turning northern Australia in to a food bowl for Asia saying the free trade deal will aid Chinese investment in farms in the region.
---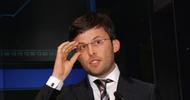 World Grain | 18 Jun 2015
The European Bank for Reconstruction and Development puts another $20 million into the Kernel Group, one of the largest vertically integrated agribusiness holdings in the Ukraine.
---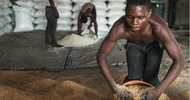 Oakland Institue | 18 Jun 2015
Norfund, the UK aid department, and Capricorn are funding the British company Agrica's industrial rice plantation in Tanzania, which is destroying the livelihoods of smallholder farmers.
---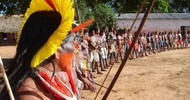 Upside Down World | 15 Jun 2015
There have been more than 29 indigenous killed in just three regions of Tumpinambá lands in the state of Bahía, between 2013 and 2015.
---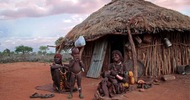 Survival International | 05 Jun 2015
Hamar pastoralists are being evicted to roadside villages without their consent, and their ancestral grazing lands are being sold off to investors for commercial plantations.
---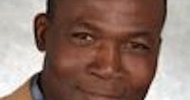 Afrik.com | 22 jui 2015
Son association lutte contre l'accaparement des terres par des commerçants, militaires et administrateurs qui investissent maintenant dans l'élevage.
---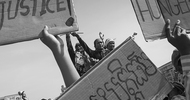 Human Rights Watch | 22 jui 2015
La Banque mondiale n'a pas pris de mesures suffisantes pour empêcher ou dissuader les gouvernements d'intimider les personnes critiques à l'égard des projets financés par la Banque, a déclaré Human Rights Watch dans un rapport publié aujourd'hui.
---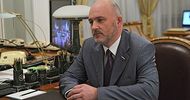 Courrier de Russie | 17 jui 2015
Le gouverneur de la région russe de Transbaïkalie a confirmé que le contrat avec l'entreprise chinoise Zoje Resources Investment pourrait être signé début 2016.
---