Food crisis and the global land grab
farmlandgrab.org weekly | 04 Feb 2015
---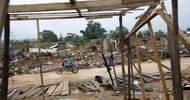 Reuters | 04 Feb 2015
2015 is set to be a pivotal year for the global recognition of land and resource rights if momentum in protecting the world's forests and their communities can be kept up
---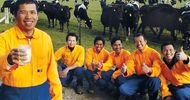 Colliers | 04 Feb 2015
International funds want to invest in New Zealand farming as part of the global trend to secure food production for emerging Asian economies
---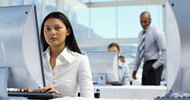 The Australian | 04 Feb 2015
KPMG says food and farming is one of the "hot sectors" for Chinese overseas investment in 2015.
---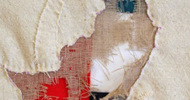 PCSC | 04 Feb 2015
The rush of foreign investment into Pakistan's agricultural sector being facilitated through Corporate Farming Ordinance will increase landlessness, food insecurity, water scarcity and agroecological degradation.
---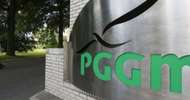 | 03 Feb 2015
Dutch Pension fund PGGM has committed between €50m and €100m to a Cargill owned private equity fund that invests in farmland and crop production.
---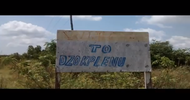 LandJustice4wa | 30 Jan 2015
Jokplenu, an old community in the Volta Region of Ghana, owns lands on which Brazil Agro Business Group has taken over for a large scale rice farm.
---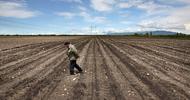 Georgia Today | 30 Jan 2015
A year after prohibiting foreigners from purchasing lands, Georgian officials have now announced that rights to own agricultural lands might return to foreigners under certain conditions.
---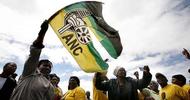 ANC | 30 Jan 2015
ANC Secretary General Gwede Mantashe says there will also be compulsory declaration of land holdings by the propertied class
---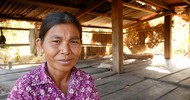 Oxfam America | 29 Jan 2015
Changes and sudden loss of lands for indigenous people have far-reaching implications besides livelihood, income, and food. Despite pressure on indigenous communities, people are finding ways to defend their rights.
---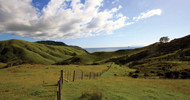 NZ City | 29 Jan 2015
Americans were the biggest buyers of New Zealand land in the past five years, although buyers from China topped the list in 2014.
---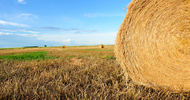 Western Producer | 29 Jan 2015
Saskatchewan's Farm Land Security Board has issued its second decision on a case that could transform the way land is bought and sold in the province.

---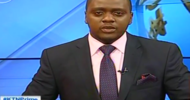 KTN Kenya | 28 Jan 2015
Receiver managers of embattled flower farm Karuturi are disputing claims the farm and its assets have been put up for sale.
---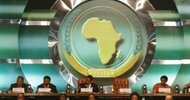 Oakland Institue | 28 Jan 2015
Debate over large scale land investments in Africa is shifting from the disastrous impact of land grabs to the need for African governments to deal with citizens' outrage by developing a 'land policy'.
---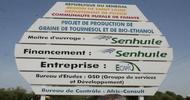 La Signare | 02 fev 2015
Les travailleurs de Senhuile déplorent « les difficiles conditions de travail des employés » et prévoient de tenir un sit-in à la base et une marche pour exiger une meilleure condition de travail.
---