Food crisis and the global land grab
farmlandgrab.org weekly | 18 Jun 2014
---
Apply now
for investigative grants on land grabbing in Africa! The Gravitazz Continental Intiative (GCI) and the Forum for African Investigative Reporters (FAIR) are offering fellowships to feature writers across Africa, who wish to undertake an investigation into important and underreported land deals.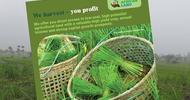 Oakland Institue | 18 Jun 2014
UK-based company uses the idea of helping African communities, together with deception around yields and profits, to lure investors–including retired individuals–into handing over their life savings.
---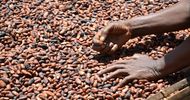 Agrimoney | 18 Jun 2014
"Significant" large-scale plantation projects are said to be in development in Indonesia, the Philippines and West Africa.
---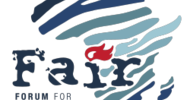 GIC & FAIR | 18 Jun 2014
The Gravitazz Continental Intiative and the Forum for African Investigative Reporters are offering fellowships to feature writers across Africa, who wish to undertake an investigation into underreported land transactions.
---
CIC | 18 Jun 2014
Farmland investments are outperforming stocks and investors are noticing, says Ding Xuedong, CEO of the China Investment Corporation
---
EurActiv | 17 Jun 2014
NGOs in Germany accuse the public development agency DEG of promoting land grabbing in developing and newly industrialised countries and blames the German government for not taking the issue seriously.
---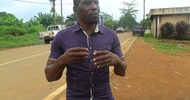 GRAIN et al | 17 Jun 2014
GRAIN, the Oakland Institute and the World Rainforest Movement call on Herakles and the Cameroonian government to drop all charges against Nasako Besingi and his fellow activists and instead engage in good faith with local communities seeking to defend their lands.
---
NZ Herald | 17 Jun 2014
"There is a big Swiss company buying up 5 per cent of our pastoral land. Japan and Australia both have invested plenty in New Zealand land and the northern Europeans are buying farms in the South Island. But do we hear anything about that?"
---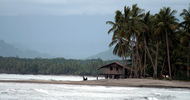 CorpWatch | 17 Jun 2014
PNG court revokes two 99 year land titles awarded to Kuala Lumpur Kepong (KLK) of Malaysia following complaints of land grabbing by customary landowners in Collingwood Bay, Oro province.
---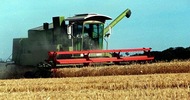 The Australian | 17 Jun 2014
Over the past few years Hassad Australia has amassed a property portfolio of 14 major wheat and sheep farms or clusters of properties across four states, covering 287,000ha.
---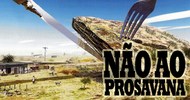 Não ao ProSavana | 16 Jun 2014
New video from the "No to ProSAVANA" campaign, with English subtitles.
---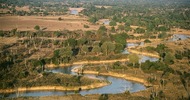 Telegraph | 15 Jun 2014
For private equity houses, pension funds and family offices, the sprawling farms of sub Saharan Africa are the new land of plenty.
---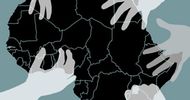 Al Jazeera | 12 Jun 2014
To end extreme poverty, support smallholder farmers -- not multinational agribusinesses
---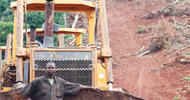 Blue & Green | 12 Jun 2014
UK pensions funds and asset management companies potentially have up to £37 billion invested in 'land grabs' worldwide, according to a report published by Friends of the Earth.
---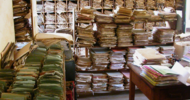 L'Express de Madagascar | 18 jui 2014
Concernant la location des terres, le ministre d'État chargé des infrastructures et de l'aménagement du territoire évoque la possibilité de révision de la durée du bail emphytéotique qui est actuellement de 99 ans mais aussi la mise en place de nouvelles modalités.
---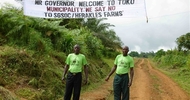 GRAIN et al | 17 jui 2014
GRAIN, l'Oakland Institute et le World Rainforest Movement appellent Herakles et le gouvernement camerounais à abandonner toutes les charges pesant sur Nasako Besingi et ses camarades militants et engager un dialogue de bonne foi avec les communautés locales qui cherchent à défendre leurs terres.
---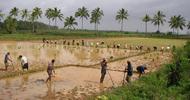 Collectif TANY | 16 jui 2014
Le Collectif TANY poursuit la publication de ses réflexions et suggestions en vue d'apporter ses contributions à l'élaboration des projets de loi sur les investissements au Madagascar.
---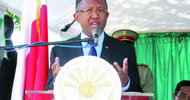 Express de Madagascar | 13 jui 2014
Le chef de l'État malgache défend sa politique de mettre sur table les terres exploitables pour attirer les investisseurs.
---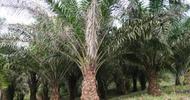 RFI | 11 jui 2014
À la veille des premières récoltes de l'huile de palme du partenariat entre le gouvernement gabonais et le géant singapourien Olam, le projet fait débat au Gabon.
---