Food crisis and the global land grab
farmlandgrab.org weekly | 16 Apr 2014
---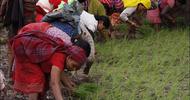 eKantipur | 16 Apr 2014
A technical committee formed by Nepal's Ministry of Agricultural Development has recommended barring foreign investment and land ownership in primary farm production.
---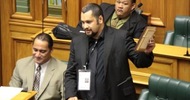 Act Now! | 16 Apr 2014
While PNG's Prime Minister sits on his hands refusing to cancel unlawful SABL leases, the Oro Provincial government is standing with its people against the Malaysian led land grab.
---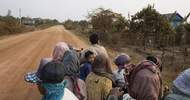 The National | 16 Apr 2014
Since 2006 at least 3,500 Cambodian families have been forcibly evicted from their land to make room for sugar plantations: those who resisted were violently silenced, beaten or arrested.
---
APC | 16 Apr 2014
Peasant group described as a mockery of UN-declared International Year of Family Farming the illegal arrest of peasant leader and his family in Hacienda Looc.
---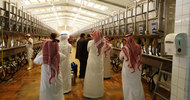 Arab News | 15 Apr 2014
Almarai has recently received the first shipment of feed estimated at 39 thousand tons coming from farms owned by the company in Argentina.
---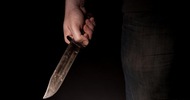 DW | 15 Apr 2014
"The key drivers are the expansion of industrial logging trade, land grabs by agribusiness and mining projects."
---
EIN | 15 Apr 2014
Both the Coca-Cola Company and PepsiCo have vowed to increase their participation in the Committee on World Food Security.
---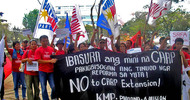 Business Mirror | 15 Apr 2014
Farmers express alarm over alleged massive land-use conversion, which targets productive agricultural lands supposed to be covered by the Comprehensive Agrarian Reform Program.
---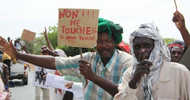 APA | 14 Apr 2014
Over nine thousand farmers and pastoralist in St. Louis in the north of Senegal are facing possible evictions from their land as multi-national agro-industries scramble for agricultural land in the region.
---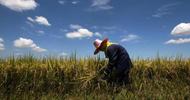 Al Jazeera | 12 Apr 2014
The policies of the World Bank are encouraging land grabs in the developing world, writes Anuradha Mittal.
---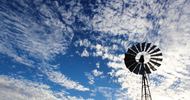 ABC | 12 Apr 2014
Trade Minister Andrew Robb has assured his Coalition colleagues there will be no changes to foreign investment rules on farmland as part of a trade deal with China.
---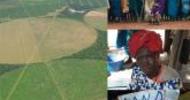 Oakland Institute | 10 Apr 2014
As the spring meetings of the World Bank get under way, 180 organizations demand that the World Bank end its Doing Business rankings and its support of the rampant theft of land and resources from some of the world's poorest people.
---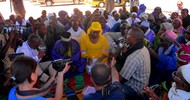 Ndarinfo | 10 avr 2014
Le Projet Sen Huile provoque d'intenses turpitudes dans le Ndiael où les populations s'offusquent que les bouleversements environnementaux occasionnés par le démarrage des travaux.
---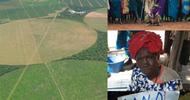 Oakland Institute | 10 avr 2014
Alors que les réunions de printemps de la Banque Mondiale vont s'ouvrir, 180 groupes demandent que la Banque mette fin à ses classements Doing Business et à ses activités soutenant l'accaparement des terres et des ressources naturelles.
---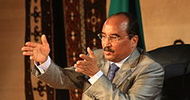 Alakhbar | 08 avr 2014
Le président mauritanien a démenti avoir bradé les terres agricoles de la Vallée dans le Sud du pays à des étrangers.
---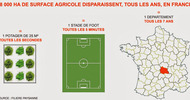 Basta ! | 07 avr 2014
La course aux hectares agricoles gagne la France.
---