Food crisis and the global land grab
farmlandgrab.org weekly | 09 Apr 2014
---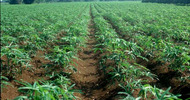 Business Day | 09 Apr 2014
The pilot farm, which will serve as a prelude to a bigger 4,000 hectares cassava farm by Flour Mills of Nigeria and other investors, is supported by the USAID.
---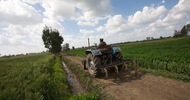 World News | 09 Apr 2014
Egypt plans to lease 25,200 hectares of agricultural land this year to a firm affiliated with an Arab investment body, its agriculture minister said,
---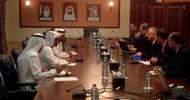 SeeNews | 09 Apr 2014
Serbia's anti-trust regulator said it has cleared plans by UAE-based Al Dahra International Investment to take over from Serbia's Rudnap Group a 51% stake in Belgrade-based agriculture company Rudnap Agrar.
---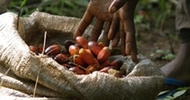 ERA | 08 Apr 2014
The Environmental Rights Action/Friends of the Earth Nigeria has cautioned the Edo State Government from going ahead with plans to allocate 410,000 ha of forest land belonging to community people to corporations
---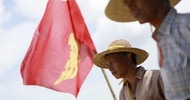 SCMP | 07 Apr 2014
Myanmar's swift economic development has been marked by the rise of a new class of political dissidents: the ploughing protesters.
---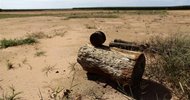 Reuters | 04 Apr 2014
No signs identify a barren field in northeastern Brazil that was meant to be the center of one of China's most ambitious agricultural forays into South America.
---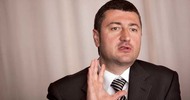 Global Newswire | 03 Apr 2014
Black Earth Farming sells 28,000 ha of farmlands in Voronezh, Russia to company owned by Ukrainian oligarch Oleg Bakhmatyuk and US grain trader Cargill.
---
Novinite | 03 Apr 2014
Offshore companies can not acquire and have ownership of agricultural land in Bulgaria, according to the latest amendments to the Agricultural Land Ownership and Use Act.
---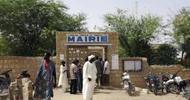 L'Indicateur du Renouveau | 04 avr 2014
Sur les 70 cas sur la table de négociation entre les victimes d'expropriation et le Premier ministre Oumar Tatam Ly, une dizaine a trouvé une solution.
---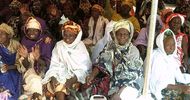 UACDDDD | 03 avr 2014
Le Village des Sans Terre, à Bamako, a été suspendue après que le Premier Ministre s'est engagé sur divers points.
---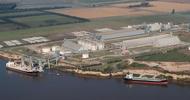 Les Échos | 03 avr 2014
Le géant agroalimentaire Cofco prend le contrôle de la filiale agricole de Noble Group, un des grands traders de matières premières d'Asie.
---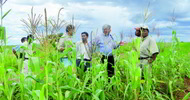 L'Express de Madagascar | 02 avr 2014
Les entrepreneurs locaux et étrangers qui voudront se lancer ou étendre leurs activités dans l'agriculture pourront accéder à des terrains appartenant à l'État dans le cadre du projet Projermo, financé par la Banque africaine de développement.
---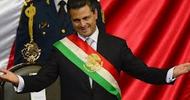 La Jornada | 08 abr 2014
Un rumor recorre el mundo rural mexicano: en ejidos y comunidades se anticipa el inminente desembarco de inversionistas chinos en actividades agropecuarias
---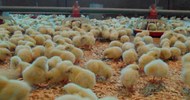 Portuguese Independent News | 08 Apr 2014
O aumento da produção de soja e gergelim na província de Nampula está a despertar o interesse dos investidores da Alfa Agriculture, de capital sul-africano.
---