Food crisis and the global land grab
farmlandgrab.org weekly | 12 Feb 2014
---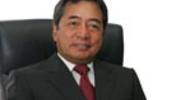 The Star | 10 Feb 2014
Felda Global Ventures Holdings Bhd (FGV) has denied being in discussions with Tadmax Resources Bhd over the sale of the latter's land in Indonesia.
---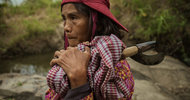 Cambodia Daily | 06 Feb 2014
The director of a CPP senator's sugar plantation accused of stealing land from hundreds of Cambodian families said Wednesday that most locals were happy with the new jobs the plantation has generated.
---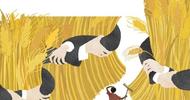 Reuters | 06 Feb 2014
African countries that missed out on Gulf cash pouring into agricultural projects elsewhere on the continent are trying to entice Arab investors with deals they say are designed to avoid problems of the past.
---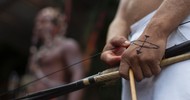 Reuters | 06 Feb 2014
Progress toward securing the land rights of forest communities has slowed around the world, with some hard-won gains threatening to be rolled back in some countries even as others see advances, say forest experts.
---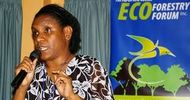 Radio New Zealand | 06 Feb 2014
"If the lease has been found to be fraudulently issued, then it needs to be cancelled, that's the whole issue, that's the bottom line," says Effrey Dademo of Act Now.
---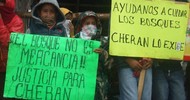 IPS | 06 Feb 2014
RRI says the overriding picture in 2013 remained one of continuing resource grabs by local elites and corporations, aided by governments eager to give away land to investors on almost any terms.
---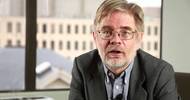 ABC | 06 Feb 2014
International expert on land-grabbing Fred Pearce says the Pacific has some of the world's worst examples of the practice.
---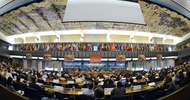 Pambazuka | 06 Feb 2014
The FAO draft principles have little local basis and less community future, and are very likely to be employed to obscure the power imbalances that exist.
---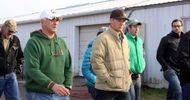 LaCrosse Tribune | 05 Feb 2014
Let us focus on the real issue that our legislators should be grasping: how do we keep farmers operating and attract farmers to own the land they work, and not become peasants on land rented from institutional investors, domestic or foreign.
---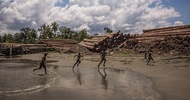 Global Mail | 05 Feb 2014
Only the Amazon and Congo basins rival Papua New Guinea for pristine tropical wilderness. But 5 million hectares of its jungle is under threat from foreign land grabs and back-door logging.
---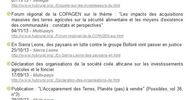 Commission de l'UEMOA / Hub Rural | 12 fev 2014
Le dernier bulletin d'information de la Commission de l'UEMOA et du Hub Rural sur les actualités foncières ouest-africaines vient de paraître.
---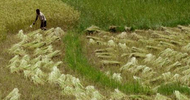 L'Authentique | 06 fev 2014
L'attribution par Conseil des ministres d'une superficie de 31.000 ha des terres agricoles de la Vallée à la firme saoudienne Al Rajihi, soulève ces jours-ci la colère des populations locales et la vive réaction de l'élite nationale.
---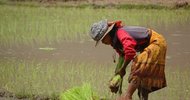 Grotius | 27 jan 2014
Ces projets d'investisseurs sont toujours présentés aux populations rurales comme des projets de développement alors qu'ils ont des conséquences irrémédiables sur leur accès à la terre et sur leur environnement, détruisent les fondements de leurs sources de revenus et de leur organisation sociale.
---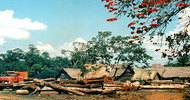 ERBOL | 11 feb 2014
Extranjeros brasileños y menonitas alquilan las tierras de la Reserva Forestal Guarayos del departamento de Santa Cruz, denunció Omar Ortiz Sequeiros, secretario de Nuevos Asentamientos de la Confederación Sindical de Comunidades Interculturales de Bolivia (CSCIB).
---