Food crisis and the global land grab
farmlandgrab.org weekly | 08 Jan 2014
---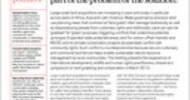 IIED | 07 Jan 2014
Land can also be 'grabbed' for 'green' purposes, triggering conflicts that undermine potential.
---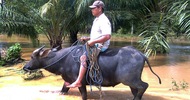 Philippines News Agency | 07 Jan 2014
Palm oil cluster industry Chairman Raul Nuevas said most of these foreign investors are looking for "big contiguous area" of 100,000 ha that they can lease for 100 years.
---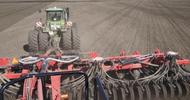 Agrimoney | 07 Jan 2014
Stockholm-listed Agrokultura said that it had received "interest" in its Ukrainian business, which harvested 69,100 hectares of crops last year.
---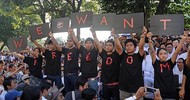 AFP | 06 Jan 2014
Protester Tun Lin Aung said about 200 farmers from his village in the Irrawaddy Delta region were in prison for trespassing due to land disputes.
---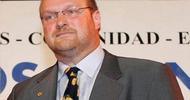 The Economist | 04 Jan 2014
Los Grobo does not own a single shovel or acre. Instead it leases machinery and land from others. This outsourcing model is now used for nearly 60% of farmland in Argentina.
---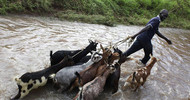 Saudi Gazette | 04 Jan 2014
The executive director of the Saudi company Iktifaa announced that his company will establish agricultural and animal projects in Sudan's state of Sennar and the Northern state to produce grain and cattle feed.
---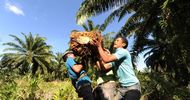 GlobalPost | 04 Jan 2014
An internal report is set to raise the lid on funding for an industry that's forcing farmers off the land.
---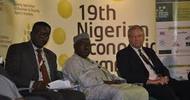 Premium Times | 03 Jan 2014
The North-Eastern Nigerian State of Taraba is on the verge of handing over 30,000 ha of land to the US firm Dominion Farms. About 45,000 inhabitants will have to vacate their lands.
---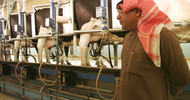 Jeune Afrique | 08 jan 2014
Face aux difficultés enregistrées en Afrique, les pays du Golfe réorientent leur stratégie d'investissement agricole vers des territoires moins risqués, notamment les États-Unis et l'Europe de l'Est.
---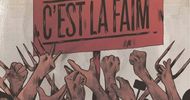 PatWhite | 07 jan 2014
Sans terre, c'est la faim est un film coup-de-poing qui explore le revers du phénomène mondial d'accaparement de terres à des fins industrielles
---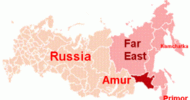 Blog Finance | 06 jan 2014
Une banque japonaise serait actuellement en discussions en vue d'investir dans des terres agricoles dans l'Extrême-Orient russe.
---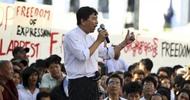 RFI | 06 jan 2014
Hier, des milliers de personnes ont manifesté à Rangoon pour réclamer l'abolition des lois répressives, notamment celle qui permet au pouvoir d'arrêter des activistes qui s'intéressent à des sujets sensibles comme les droits fonciers.
---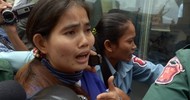 AFP | 06 jan 2014
Cinq militantes cambodgiennes impliquées dans des conflits fonciers ont été interpellées lundi pendant quelques heures, alors que les autorités semblent déterminées à empêcher toute nouvelle action contre le Premier ministre Hun Sen.
---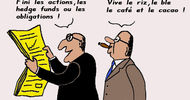 Les Echos | 06 jan 2014
Benoît Léchenault conseille les clients fortunés de BNP Paribas sur l'achat de forêts, vignobles et de terres agricoles.
---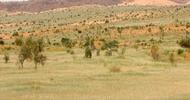 Sud Online | 04 jan 2014
Les superficies octroyées à des multinationales, des Etats étrangers, des hommes politiques, des marabouts et autres sont évaluées à près de 844 976 ha au Sénégal, soit un peu plus du quart des 3,8 millions d'hectares de terres cultivables (20% de la surface du pays)
---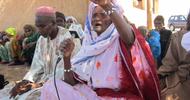 Sud Online | 03 jan 2014
Le projet agro-industriel Senhuile-Sen-éthanol continue d'être décrié par les populations de la communauté rurale de Gnith
---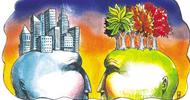 aGter | 31 dec 2013
L'aide publique du Nord mise de plus en plus sur le "capital-investissement", souvent en association avec des financiers privés.
---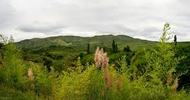 El Esquiu | 03 ene 2014
Esto ubica a la provincia como el tercer distrito argentino con mayor cantidad de hectáreas que fueron adquiridas por diversas personas físicas o jurídicas de otra nacionalidad.
---