Food crisis and the global land grab
farmlandgrab.org weekly | 04 Sep 2013
---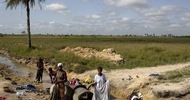 The Independent | 03 Sep 2013
DfID accused of assisting land grab in Sierra Leone by providing aid for European energy business
---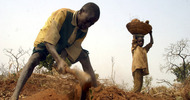 Policymic | 02 Sep 2013
It is wondrous how the threat of climate change, a clear sign of the excesses and limitations of advanced economies, could ever become a driver of grand visions of progress in the developing world.
---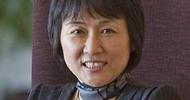 Stuff | 02 Sep 2013
The High Court in Auckland has formalised a wide-ranging asset freeze against the unsuccessful bidders for the Crafar farms, Jack Chen and May Wang.
---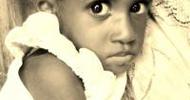 FPP | 02 Sep 2013
Civil society organisations appeal for suspension of MIFEE project in Papua pending redress for local communities
---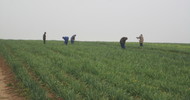 Financial Mail | 30 Aug 2013
The returns on investments in South African farmland consistently outstrip those of local and international equities, bonds and real estate, says Futuregrowth Asset Management, the venture capital arm of Old Mutual.
---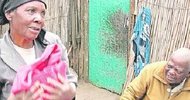 La Vanguardia | 30 Aug 2013
La compañía china Wanbao ha alquilado al Gobierno de Maputo la tierra que cultivaban Marta y Jossía Xavier Aldekoa, campesinos en Mozambique
---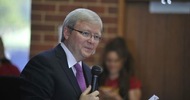 Whitsunday Times | 29 Aug 2013
Australia's PM says he favours a joint venture approach to farmland investment, comprising equity from farmers, perhaps through co-operatives, with domestic or some external investment.
---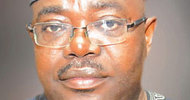 Daily Trust | 29 Aug 2013
Commissioner for Agriculture of Nigeria's Edo State says his government gave 10,000 hectares to Ekha Chemical Company two weeks ago for cassava production, while two other companies have asked for 25,000 hectares each for palm oil and rice.
---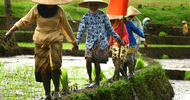 Jakarta Post | 29 Aug 2013
The Indonesian government is aiming to lure foreign investors to develop agricultural fields and farms outside Java, given the "insignificant" foreign contributions to total investments in the sector.
---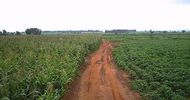 Business Day | 28 Aug 2013
Adecoagro will assist FMN in the management and development of Kaboji Farm, one of the largest commercial farms in Nigeria, comprising 10,000 ha of maize and soybean.
---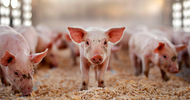 The New Yorker | 28 Aug 2013
Today foreigners hold less than 2% of all agricultural land in the US. However, this share is growing as more foreign pension funds and others look to cash in on a boom in farmland values and commodity prices.
---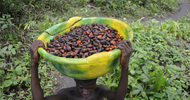 The New Dawn | 14 Aug 2013
Investigation conducted revealed that Equatorial Palm Oil's operation in Bassa is currently experiencing setback owing to the action by the Legislative Caucus via the citizens. As a result, the company is contemplating on a possible pull out.
---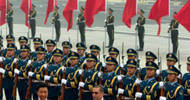 UPI | 26 Jul 2013
Senior Venezuelan officials announced after recent talks in Beijing that Chinese investment could cover 30 million hectares of land in the Latin American country.
---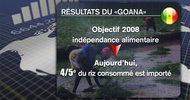 APA | 03 sep 2013
Des acteurs de la société sénégalaise ont plaidé mardi pour l'audit des terres attribuées par l'Etat dans le cadre de Plan Retour vers l'agriculture et la Grande offensive agricole pour la nourriture et l'abondance.
---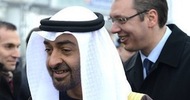 Radio Slobodna Evropa | 03 sep 2013
Rachat de la JAT, devenue Air Serbia, par Etihad, investissements massifs de la compagnie Al-Dahra en Voïvodine : les Émirats arabes unis sont en passe de devenir le premier investisseur étranger en Serbie. D'où vient un tel emballement ?
---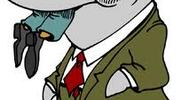 Survie | 03 sep 2013
En dépit des effets d'annonce, le volet agricole et alimentaire de l'aide au développement française reste ancré dans une logique ultralibérale, au grand dam des ONG et pour le plus grand bonheur des entreprises.
---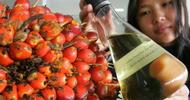 La Tribune | 02 sep 2013
En France, le groupe écologiste au Sénat compte défendre à nouveau l'idée d'une taxe sur l'huile de palme pour combattre l'accaparement des terres par les multinationales
---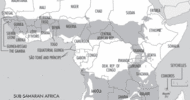 ICTSD | 02 sep 2013
Dans les débats sur les acquisitions foncières en Afrique la Chine est fréquemment dénoncée comme étant l'un des principaux accapareurs de terres. Cet article remet en question le rôle que le monde occidental assigne souvent à la Chine.
---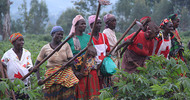 La Libre | 30 aout 2013
Move With Africa : Le CNCD 11.11.11. lance sa campagne annuelle. Le droit à l'alimentation en est au coeur, et avec lui la lutte contre le business accru des denrées alimentaires.
---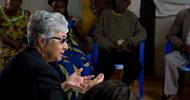 ats | 28 aout 2013
La Haut Commissaire adjointe de l'ONU aux droits de l'homme Flavia Pansieri a dénoncé mercredi les «viols massifs» ainsi que «le dénuement consécutif à l'accaparement des terres» dans l'est de la République démocratique du Congo.
---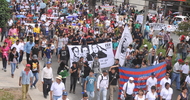 ALAI | 01 sep 2013
El paro nacional realizado pacíficamente por cientos de miles de campesinas y campesinos, ha abierto la posibilidad para que el sector agropecuario del país tome un rumbo diferente al que le han marcado el modelo económico y las políticas agrarias de gobierno tras gobierno.
---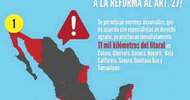 NSS Oaxaca | 31 ago 2013
Un grupo de ciudadanos independientes ha reunido, hasta el momento, más de 70 mil firmas de personas que están en contra de que las playas mexicanas se vendan a extranjeros.
---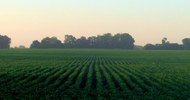 Terra | 28 ago 2013
"Firmas del exterior son propietarias en la Argentina de 16 millones de hectáreas. Y pueden comprar, de acuerdo cpm la legislación vigente, 20 millones de hectáreas más".
---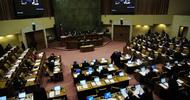 Bio Bio Chile | 26 ago 2013
Un proyecto que busca limitar la adquisición de tierras en nuestro país por parte de extranjeros fue presentada en la Cámara de Diputados.
---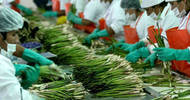 El Universal | 09 ago 2013
Al Gobierno chino y sus empresas les urge controlar un grueso de la industria de alimentos del planeta para satisfacer la demanda interna ante su acelerado crecimiento demográfico.
---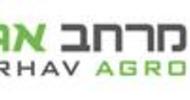 PDA | 31 jul 2013
El senador Colombiano Jorge Enrique Robledo denunció un nuevo caso de apropiación ilegal de baldíos por parte de una multinacional.
---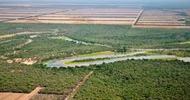 Norte Social | 24 jul 2013
El 22 de diciembre de 2011 el Congreso Nacional aprobó la "Ley de Tierras" (26.737) para proteger la soberanía nacional sobre la propiedad de las tierras rurales y los recursos naturales. En tanto, el proyecto similar en Salta, enviado por el Poder Ejecutivo el año pasado, aún espera que los diputados lo debatan.
---
Scaling-up strategies to secure community land and resource rights

RRI, Helvetas, Oxfam, ILC, IUCN | Interlaken | 19 Sep 2013