Food crisis and the global land grab
farmlandgrab.org weekly | 12 Jun 2013
---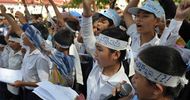 HRW | 12 Jun 2013
A land measuring and titling campaign launched and financed by Cambodian Prime Minister Hun Sen lacks transparency and accountability and could leave thousands dispossessed from their land.
---
Land Commodities | 12 Jun 2013
The AU supports the acquisition of African farmland by foreign investors subject to the appropriate checks and controls being in place
---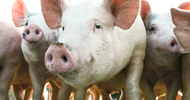 Bloomberg | 12 Jun 2013
China is headed to spend a record this year on food assets and farms after a $32.7 billion splurge in the past five years and just $4.2 billion in the prior half-decade, data compiled by Bloomberg show.
---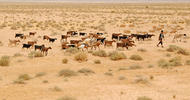 EU Observer | 11 Jun 2013
What is striking is how brazen and unapologetic the New Alliance is in its quest to open up African farmland to an unprecedented wave of industrial-scale investment.
---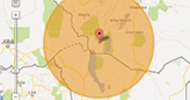 ILC | 10 Jun 2013
The Land Matrix partnership today launches its thoroughly updated dataset which allows tracking of large scale land acquisitions, from negotiation to implementation.
---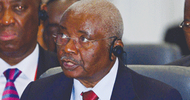 Southern Times | 10 Jun 2013
Mozambique's President Armando Guebuza has rebuffed allegations that land-grabbing has taken place along the Nacala Corridor under the Japanese and Brazilian-supported ProSavana agriculture project in the north of the country.
---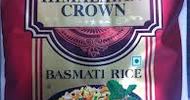 Bloomberg | 10 Jun 2013
Hassad Food Co., the agricultural investment arm of Qatar's sovereign wealth fund, plans to invest $500 million in India after buying Bush Foods Overseas Ltd.
---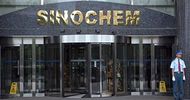 Asia Sentinel | 06 Jun 2013
Sinochem and ZTE Energy, an agribusiness arm of the Shenzhen-based telecoms manufacturer, both bid for 150,000 hectares of palm-oil plantations in 2012, but were promptly rejected.
---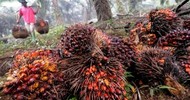 Republika | 01 Jun 2013
Government of Philippines offers Indonesian state-owned plantations company BUMN to develop palm oil plantations in Mindanao on an area of 120,000 ha.
---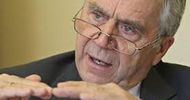 Journal de l'Habitation | 11 jui 2013
Le gouvernement du Québec veut limiter à 1 000 hectares par année le nombre total de terres agricoles pouvant être acquises par des non-résidents.
---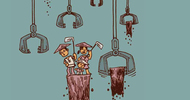 Belga | 10 jui 2013
La coopération belge appuie, via certains canaux de financement, l'accaparement des terres qu'elle dénonce pourtant dans ses objectifs
---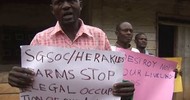 Afrik.com | 08 jui 2013
« Les gens gagnent moins dans les fermes industrielles que dans leurs petites exploitations familiales », assure Joshua Osih, un responsable politique local.
---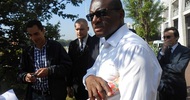 Reveil.fm | 08 jui 2013
Après le bras de fer, des collectifs africains optent pour le dialogue sans renier leurs revendications
---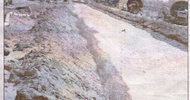 Walfadjiri | 07 jui 2013
Les corps sans vie de trois enfants du village de Ndiourki 1 dans la communauté rurale de Gnith, au Sénégal, ont été repêchés des eaux des bassins de rétention creusés par l'usine Sen Huile Sen Ethanol.
---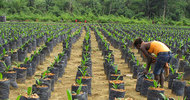 IPS | 06 jui 2013
Sackie Qwemie travaille pour Equatorial Palm Oil (EPO), l'entreprise qui a pris sa terre dans le nord-ouest du Libéria.
---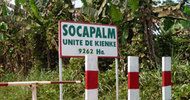 Ouestaf | 06 jui 2013
Le groupe français Bolloré, très présent en Afrique, est la cible de virulentes critiques lancées par plusieurs organisations internationales qui l'accusent d'intimider des militants de la société civile opposés à ses pratiques en Sierra Léone.
---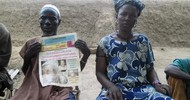 Regards.fr | 06 jui 2013
Au Mali, l'appel du pied fait par l'Etat aux investisseurs agro-industriels pour aménager l'Office du Niger fait une victime collatérale : les cultivateurs locaux, spoliés de leurs terres, qui ont saisi la justice.
---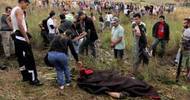 Hispan TV | 10 jun 2013
Los campesinos paraguayos han anunciado la próxima celebración de un acto en memoria de las víctimas de la masacre de Curuguaty, y la próxima toma de las tierras donde ocurrió la tragedia.
---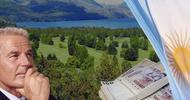 ON24 | 10 jun 2013
Es porque el 28 de febrero se terminó el inventario que exigía la ley de tierras. Equivale a la superficie de más de tres provincias
---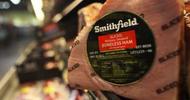 Info Campo | 08 jun 2013
Es la compra más importante de una empresa norteamericana por capitales chinos y por otra parte, cambia el panorama del negocio porcino del mundo, al tiempo que muestra a las claras la necesidad creciente e inmediata que hoy tiene China para abastecerse de alimentos.
---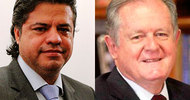 PDA | 06 jun 2013
El representante del PDA realizó una serie de denuncias sobre acaparamiento de tierras que comprometen al principal banquero del país así como al actual embajador de Colombia en Washington.
---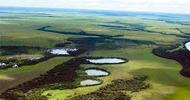 PDA | 22 may 2013
Informe sobre acumulación de tierras con antecedentes de baldíos apropiados por grandes inversionistas nacionales y lavado de activos
---
Les accaparements de terres : une menace pour l'humanité

FDH | Ivry-Sur-Seine | 15 Jun 2013