Food crisis and the global land grab
farmlandgrab.org weekly | 10 Apr 2013
---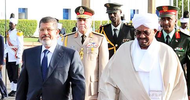 Global Post | 09 Apr 2013
Private Egyptian investors to plant sunflower on 210,000ha of land earmarked for joint agricultural projects under a deal reached by President Mohamed Mursi and President Hassan Omar al-Bashir.
---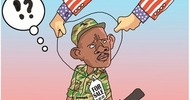 The Citizen | 09 Apr 2013
Tanzania's The Citizen says land grabbing is a potentially explosive issue that needs to be addressed as a matter of urgency before it leads to widespread violence and bloodletting.
---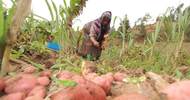 Oxfam | 09 Apr 2013
Small-scale women farmers are the backbone of Africa's food system, but, as corporations buy up huge swathes of rural land, they are losing out at every turn. Marc Wegerif introduces a new Oxfam briefing paper.
---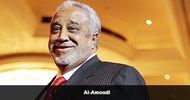 Capital | 09 Apr 2013
Horizon Plantations, an emerging agro-specialized business owned by Sheikh Mohammed Hussein al-Amoudi, plans to compete with world's leading banana producers following acquisition of several state enterprises.
---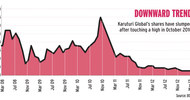 Business Today | 09 Apr 2013
Sai Ramakrishna Karuturi feels a growing sense of unease these days. It stems from an email that Karuturi received on March 7. The sender wrote he had lost Rs 7 lakh by investing in Karuturi Global Ltd's shares.
---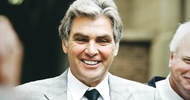 LDPI | 08 Apr 2013
Under an obscure 50,000 ha land deal with Macdom and Rating Investments, 250,000 communal farmers stand to lose or have already lost their lands and livelihoods.
---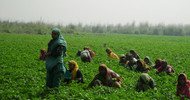 IPS | 08 Apr 2013
The World Bank formally reiterates its concern over the large-scale corporate "land grabbing" that has affected vast swathes of Africa in recent years.
---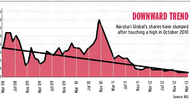 Business Today | 08 Apr 2013
Ram Karuturi mulls taking his rose-to-maize company private as its stock shows no signs of bouncing back.
---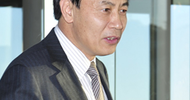 Fairfax News | 07 Apr 2013
China's ambassador says New Zealand has "over thought" his country's interest in acquiring land here, claiming other major farm purchases are unlikely.
---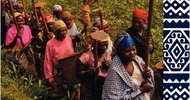 IIED | 05 Apr 2013
People who feel wronged by large scale land deals in Africa are taking a variety of steps to seek justice, according to new research that examines the accountability of public authorities that preside over such deals.
---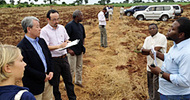 The Zimbabwean | 05 Apr 2013
It covers about 700,000 hectares in Mozambique, and is based on a project that Japan implemented in Brazil in the 1970s, which revolutionised agricultural production in an area now regarded as the most productive in Brazil.
---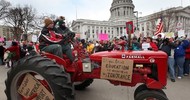 Leader-Telegram | 04 Apr 2013
A group representing Wisconsin farmers said its lobbying agenda this spring will include opposition to Gov. Scott Walker's plan to eliminate limits on foreign land ownership.
---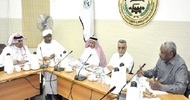 MENAFN | 04 Apr 2013
Joint investment company will harness Sudan's resources in agriculture and livestock in line with the foreign economic policy of Custodian of the Two Holy Mosques King Abdullah.
---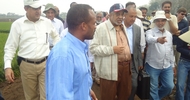 Bloomberg | 04 Apr 2013
Farms were bought from govt for 1.1b birr ($59.4m), General Manager of Horizon Plantations Ethiopia Jemal Ahmed tells reporters in Ethiopia's capital, Addis Ababa.
---
Press TV | 04 Apr 2013
Press TV interviews Justine Mutale of the IF Campaign; Nnimmo Bassey, former executive director of Environmental Rights Action; and Ben Oguntala, founder of Developedafrica.com.
---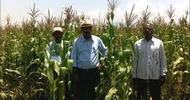 FirstPost | 04 Apr 2013
The 612 Indians on the list of those who have invested in tax havens such as the British Virgin Islands include two MPs, a former royal, top industrialists and the CEO of Karuturi Global.
---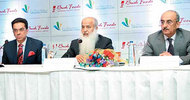 Arabian Business | 03 Apr 2013
Hassad Food Co, the agricultural investment arm of Qatar's sovereign wealth fund, has bought a majority stake in an Indian basmati rice company for more than $100m, it was reported on Wednesday.
---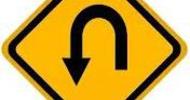 Costar Group | 03 Apr 2013
The Foreign Investment in Real Property Tax Act was first passed in 1980 by Congress to limit foreign control over US farmland. Obama now wants things changed.
---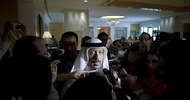 The National | 03 Apr 2013
In an effort to help tackle food security, officials yesterday agreed to double the capital of the Arab Authority for Agriculture Investment and Development, a multilateral lender aimed at promoting investment in agriculture.
---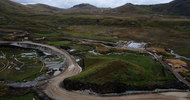 Guardian UK | 18 Feb 2013
Communities have more hope than ever of seeing off companies trying to acquire their land, with support from media and NGOs.
---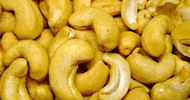 VOV | 26 Feb 2012
More than 30,000 hectares of land in Nampula province will be handed over to Vietnam's agricultural investors, according to Mozambique News Agency.
---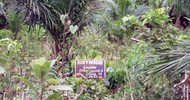 L'Evénement Précis | 10 avr 2013
Les terres agricoles sont bradées sur l'ensemble du territoire béninois.
---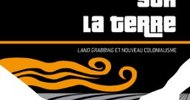 Oxfam France | 08 avr 2013
Le journaliste italien Stefano Liberti a enquêté de l'Ethiopie au Brésil, du Middle West américain à la Bourse de Chicago, en passant par l'Arabie saoudite, la Tanzanie et la Suisse sur le phénomène des accaparements de terre. Son livre "Main basse sur la terre", vient de paraître en français.
---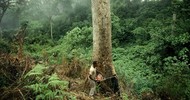 REDD Monitor | 29 mar 2013
Indignées par les accaparements de terres rampantes et le néocolonialisme de REDD, les Africains lors du Forum Social Mondial en Tunisie ont pris la décision historique d'instaurer le Réseau contre REDD en Afrique
---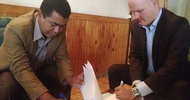 TIIM | 17 aout 2012
Contrat de bail emphytéotique entre l'Etat Malagasy et la Société Tozzi Green signé le 17 août 2012
---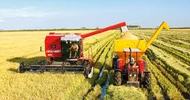 Rebelión | 08 abr 2013
Un estudio presentado por Gabriel Oyhantçabal e Ignacio Narbondo demuestra varios datos interesantes. Veamos apenas dos: 1) El aumento del precio promedio de la tierra en operaciones de compraventa y 2) El surgimiento del "rentista".
---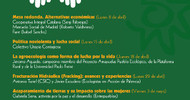 Ecologistas en Acción | 03 abr 2013
El acaparamiento de tierras que se está registrando en todo el mundo ha empezado a atraer la atención internacional, y no tanto porque se trate de un fenómeno nuevo, sino por las dimensiones y ritmo con que se está produciendo.
---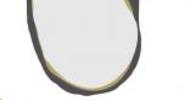 TNI | 27 mar 2013
Alternativas positivas de inversión a las adquisiciones o arrendamientos de tierras a gran escala.
---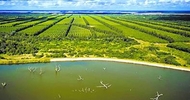 El Mundo | 20 ene 2013
La conexión del dinero supuestamente 'negro' del PP con Argentina es 'vox pópuli' en el país sudamericano desde 1990. Aquel año saltó la noticia de que el valenciano Ángel Sanchís, en ese momento tesorero del partido, poseía un latifundio de 30.000 hectáreas en la provincia de Salta, al norte del país y justo en la frontera con Bolivia.
---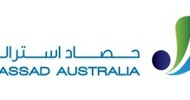 West Australian | 10 Apr 2013
Hassad Australia chief executive Tom McKeon said the company employed people from local communities, supported local businesses and paid tax. The company owns 11 farms over 250,000ha in Australia, including three in WA.
---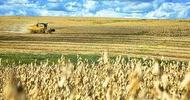 MST | 04 Apr 2013
Programa agrícola de investimentos entre Brasil, Japão e Moçambique para desenvolver a agricultura numa área de aproximadamente 14,5 milhões de hectares no país africano, o ProSavana está gerando polêmica.
---
Les accaparements de terres à Madagascar et les luttes actuelles

Collectif TANY | Paris | 19 Apr 2013
farmlandgrab.org
weekly provides a list of the latest postings to farmlandgrab.org by email each week
farmlandgrab.org
is an open-publishing website, initiated by GRAIN, tracking today's global land grab for food production and people's movements against it
to unsubscribe from the list, click
this link
to visit or post materials to the website, click
this link